As Is Vintage Hermes Floral Enamel Bangle
As is vintage hermes floral enamel bangle in pre owned condition. Has slight scratches on entire band and has minor dents along the inside and outside (see pics). Measures approx. (circumference) 2.5" (ag).
Brand = hermes
Color = White
Style = Vintage



Item Number:
26063-6
Item ID:
716270
Category:
Women's Accessories
Location:
Edgewater Dr.
all items sold as-is and are final sale
Standard shipping ships within 1-2 days. Please contact us for expedited shipping options.
Free in store pickup available!
All items are sold as-is. Condition will be described and pictured. If there is an issue with your order, please contact us within 5 days of delivery.
Layaway is available for most items. Layaways can only be made in person or on the phone. Please contact us to start yours today.
Afterpay is available for purchase of $35 or more. The best part is: you get your item right away! No need to wait until it is paid off to receive it.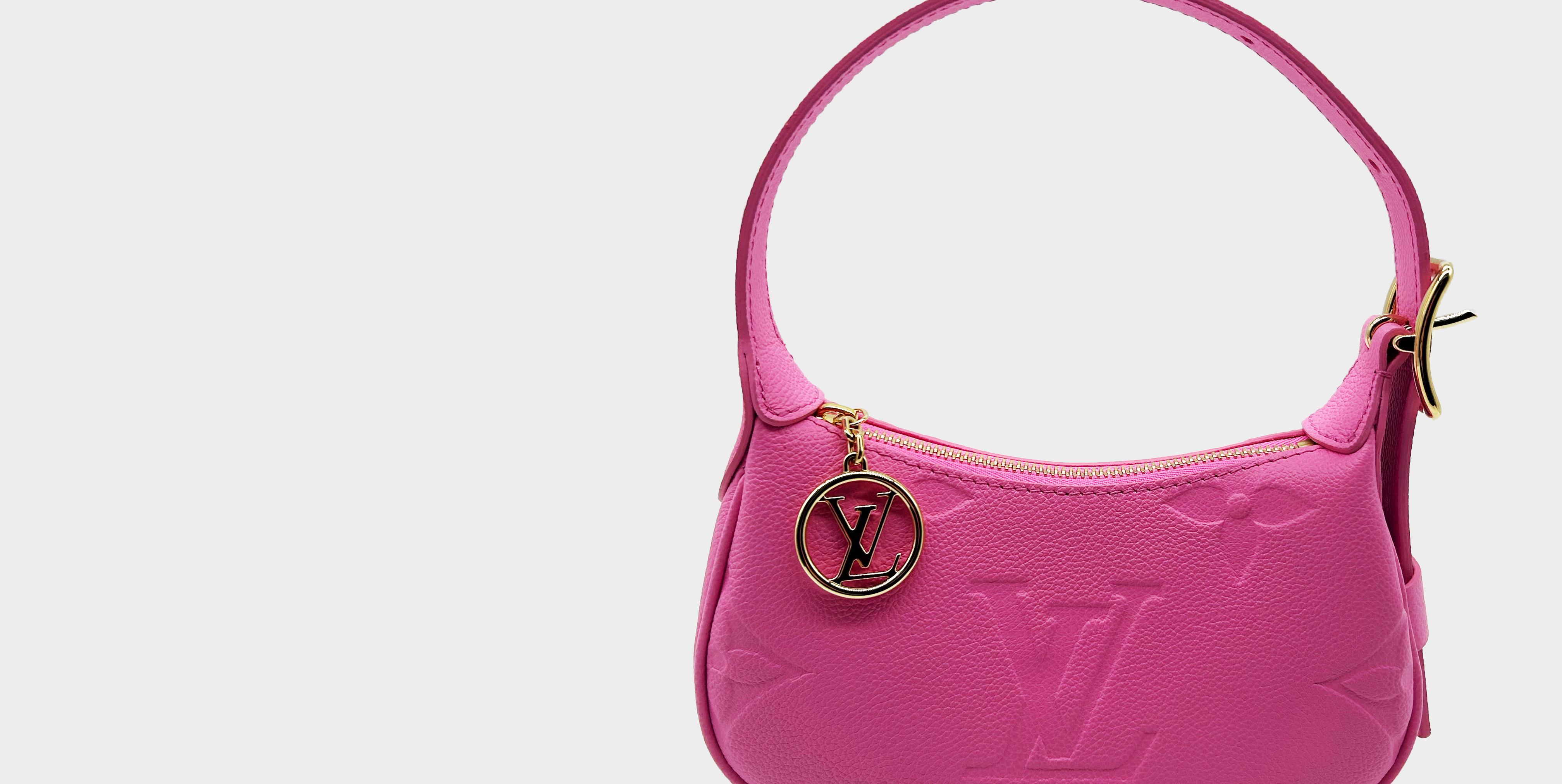 Authenticity Guarantee
Our detailed, multi-step process and experienced authenticators guarantee every item that leaves our shop is 100% authentic.