Men's Bottoms
who wears the pants?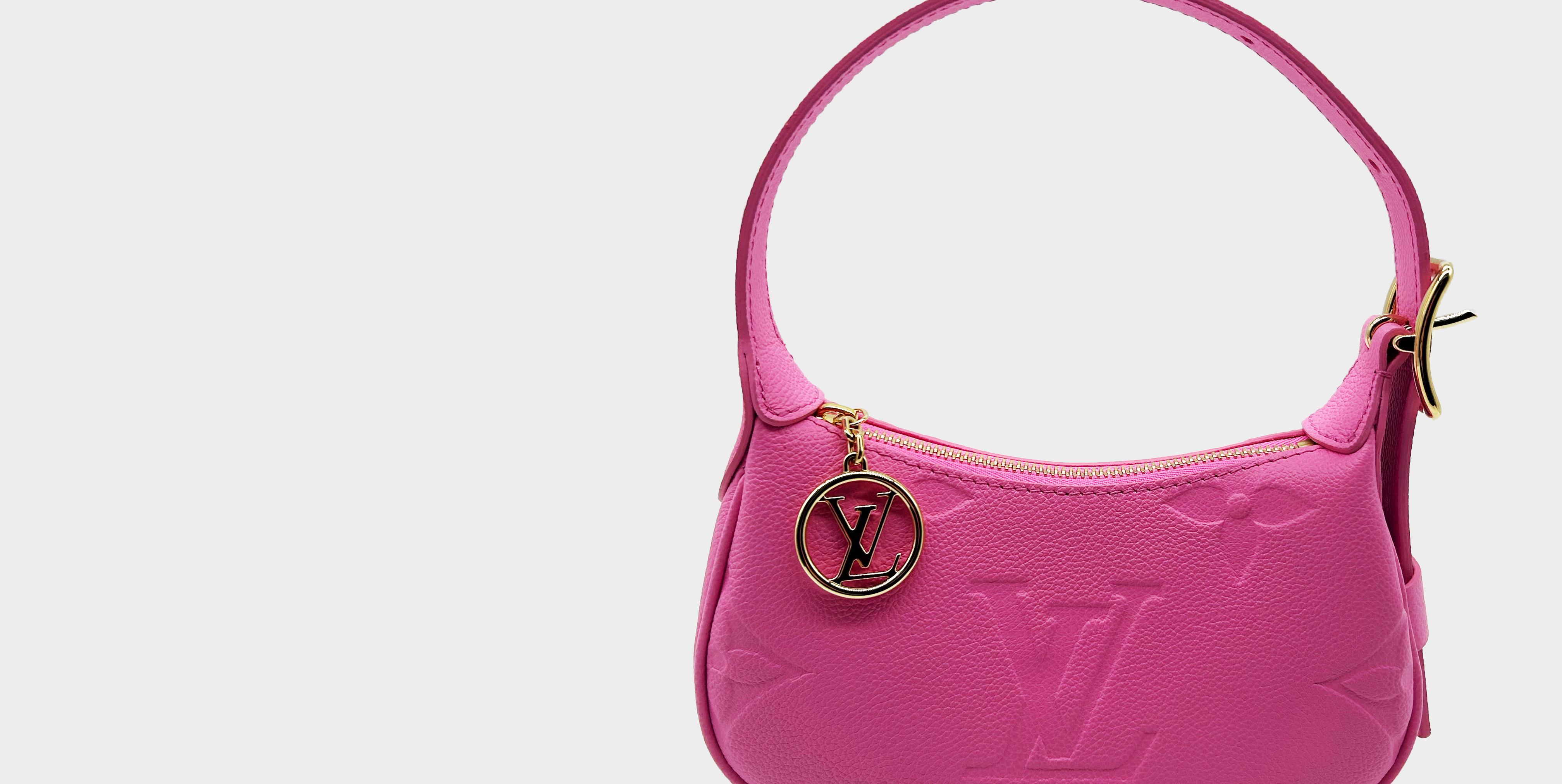 Authenticity Guarantee
Our detailed, multi-step process and experienced authenticators guarantee every item that leaves our shop is 100% authentic.
Dechoes Resale
Second-hand designer, vintage and modern men's and women's clothes, shoes, and accessories. Sell your gently used stuff for money or store credit. A sustainable way to circulate your closet without breaking the bank.