Dior
Throughout the decades since its establishment in 1946, it has been headed by iconic designers such as Yves Saint Laurent, John Galliano, and Raf Simons. Its influence can still be felt and it remains a darling of the designer world.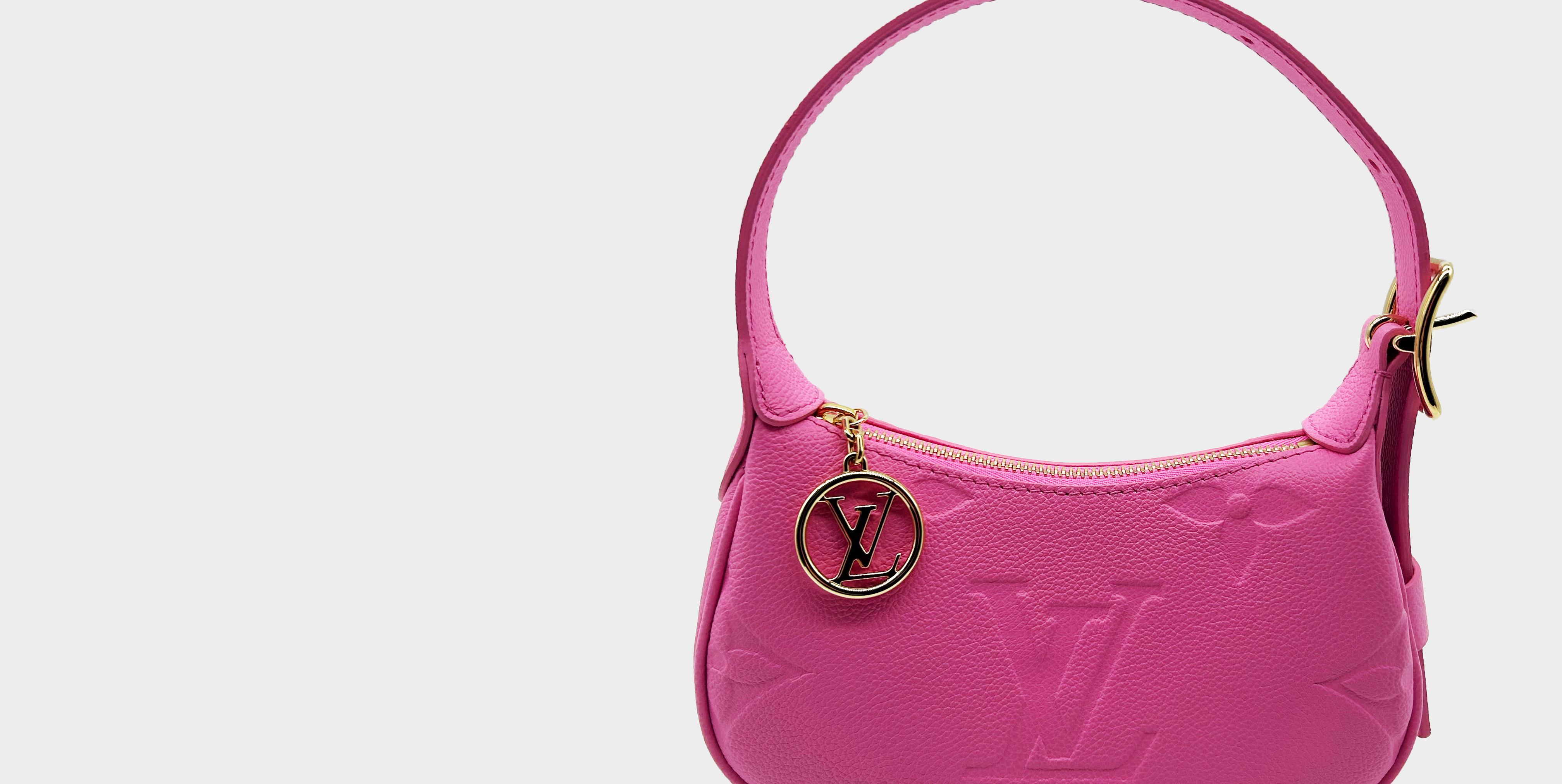 Authenticity Guarantee
Our detailed, multi-step process and experienced authenticators guarantee every item that leaves our shop is 100% authentic.
Dechoes Resale
Second-hand designer, vintage and modern men's and women's clothes, shoes, and accessories. Sell your gently used stuff for money or store credit. A sustainable way to circulate your closet without breaking the bank.