Telfar
Established in 2005, this brand carries the name of its founder Telfar Clemens. It has risen to popularity being seen on celebrities such as Beyonce and has been dubbed the "Bushwick Birkin" for its iconic status within the New York neighborhood.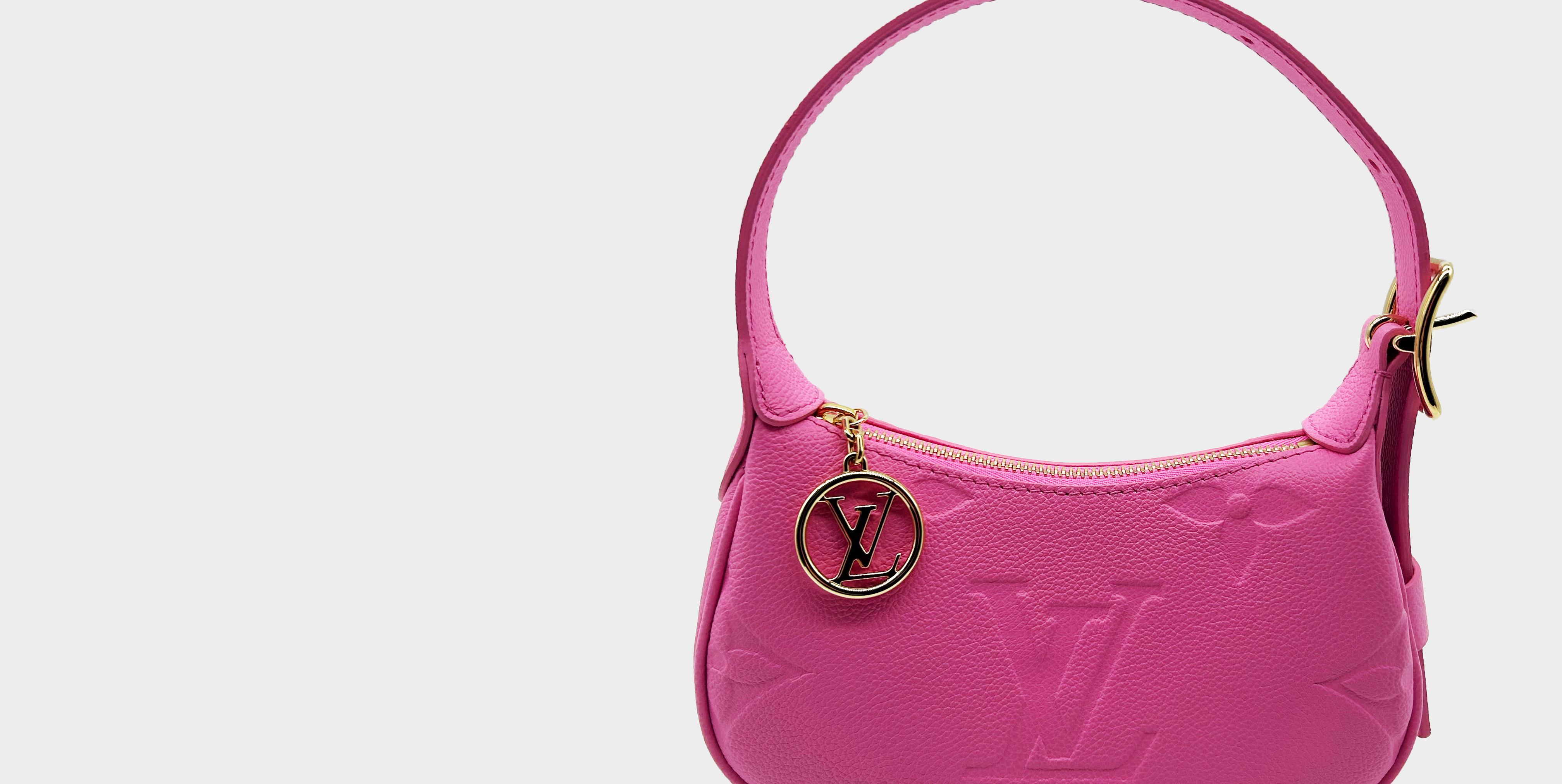 Authenticity Guarantee
Our detailed, multi-step process and experienced authenticators guarantee every item that leaves our shop is 100% authentic.
Dechoes Resale
Second-hand designer, vintage and modern men's and women's clothes, shoes, and accessories. Sell your gently used stuff for money or store credit. A sustainable way to circulate your closet without breaking the bank.